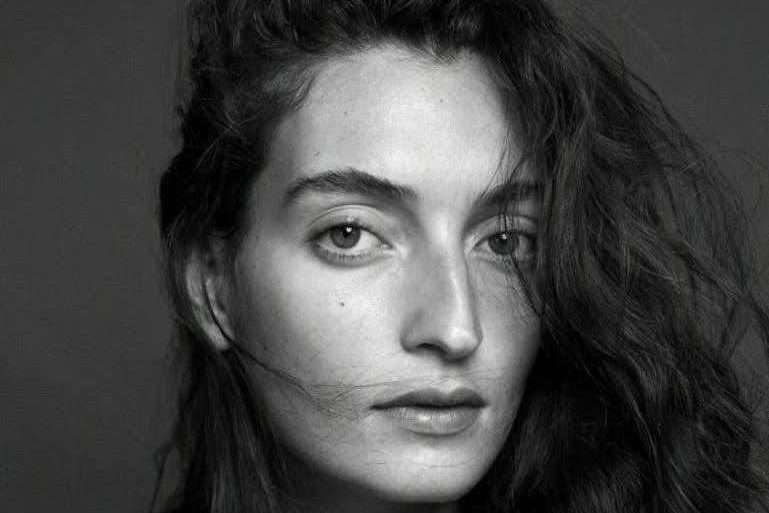 I believe in a Cinema of blurred lines, ambiguity and mystery. As Buñuel wrote, "Cinema seems to have been invented in order to express the subconscious life that so deeply penetrates poetry with its roots." However, our moralist contemporary culture poses a threat to ambiguity when we ask artists to give meaning to their craft, elucidate mystery, and be a vehicle for socio-political change. This tendency prevails even more for the so-called "minority" artists who are often pressured to speak up for their entire country, gender or race as if these were homogeneous entities. There's no room for nuance, which dramatically limits creativity. Having to think a hundred times before making a statement, by fear of politicisation and social repercussions, is another form of censorship. Are we going to be a muted generation? We must reclaim the space on the screen to explore our complex and fascinating subconscious without fear. We must reclaim our right to be doubtful, foolish, scandalous or completely silent. In other words, we must reclaim our right to "simply" be artists.
— Shaden Adela, Director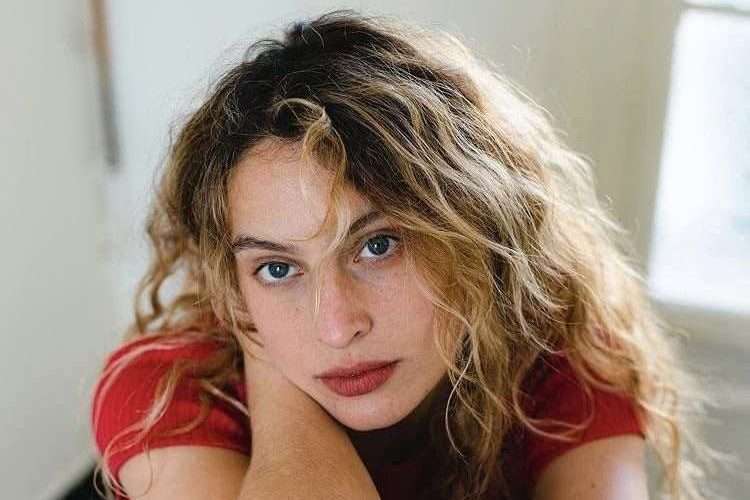 Quand ma grand-mère parle, elle peut illustrer presque chaque mot par une chanson qui lui revient.
C'est ça que j'aime, c'est la poésie, c'est chanter les mots, en faire quelque chose de beau, d'important. Chanter la vie quoi !
Je remercie les comédies musicales de m'avoir donné l'envie de faire ce métier.
J'ai grandi dans le Sud mais j'ai toujours voulu partir, comme Les demoiselles de Rochefort:
"Mais j'en ai jusque-là, la province m'ennuie,
Je veux vivre à présent de mon art à Paris".
Je veux vivre de cet art pour montrer un
petit peu de la vie.
Cette vie qui peut-être terrible et merveilleuse à la fois.
Je veux la jouer, la chanter, la danser. C'est peut-être plus beau de la vivre ainsi ?
Ce qui me fascine dans les films, se sont les personnages libres et honnêtes.
Essayer de faire son chemin à sa manière, sans devoir se justifier.
Je pense notamment à Julie en 12 chapitres. Montrer la vie sans la juger.
Je travaille dans un petit cinéma d'art et d'essai pour me payer mes cours de théâtre. Et, à cet instant même, en écrivant ce texte, je vends des tickets pour le film "J'ai le droit de vivre". C'est drôle !
Alors vivons et essayons de vivre cette vie avec plus de poésie.
— Marguerite Perrotte, Actress
Je souhaiterais voir et faire un cinéma débridé, libéré des normes et conventions d'aujourd'hui. J'aimerais qu'on invente une beauté nouvelle, qu'on fabrique une esthétique jamais vu… Peut être, sans doute, peut-on commencer par assumer l'image numérique et vidéo telle qu'elle est, en la construisant avec ce qu'on lui reproche souvent, à savoir son côté lisse, sa qualité "trop définit", ses couleurs parfois criardes, son rolling shutter (pour certaines caméras). Assumons une nouvelle interprétation du monde et acceptons enfin que l'image numérique est de manière intrinsèque un éclatement, un choc de la lumière sur une surface, une explosion de cette lumière, et non plus une absorption comme au temps de la pellicule.
– Amine Berrada, Cinematographer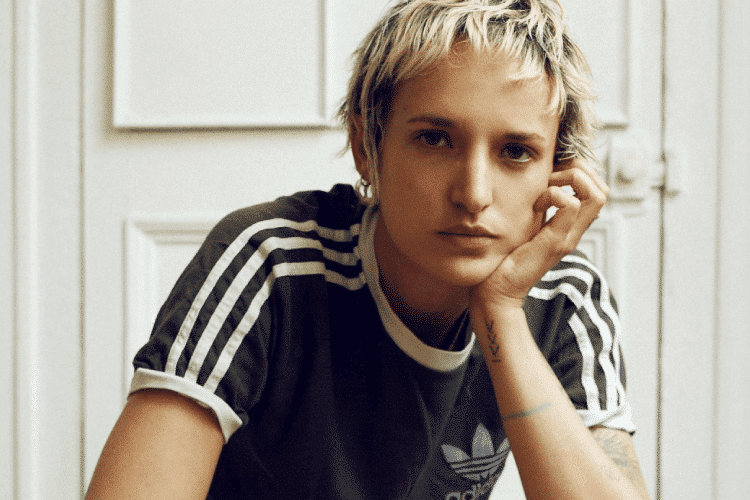 I believe we need more diversity, more inclusivity, as always. I also feel like directors should know that making a very ambitious and special piece such as Titane is possible in this country, that they can totally free themselves from what French cinema is supposed to mean or represent. I'd like to see more risk and more authenticity, maybe.
– Agathe Rousselle, Actress and Writer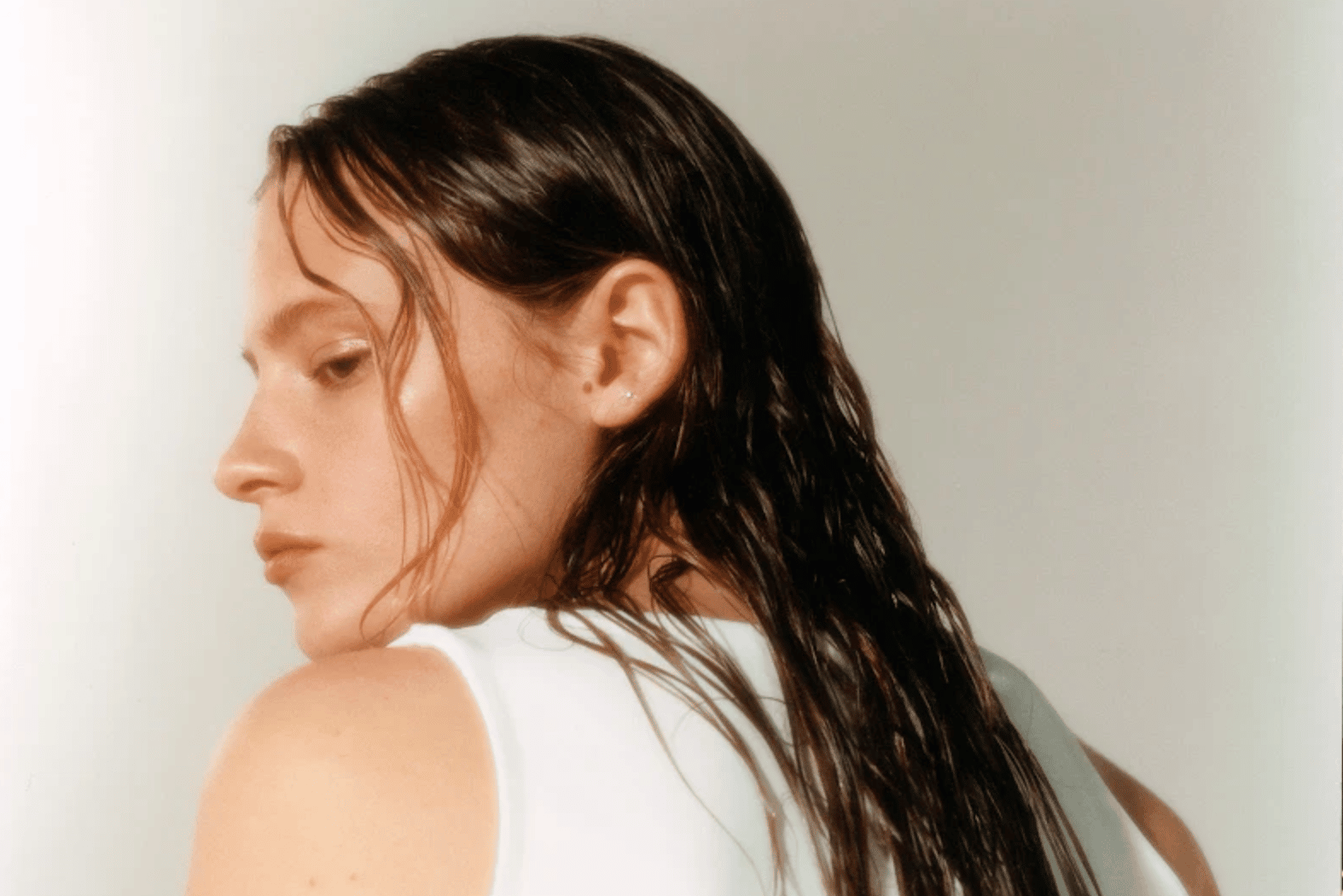 It is usually understood that to be emotional and sensitive is to be fragile. By extension, the role of the artist, seen as the spokesperson for the excessively emotional, is often reduced to the status of impulsive or childish. Why do we regard somebody as feeble for being attuned to their emotions? It should be the contrary. To misunderstand or ignore your own emotions usually means to bottle them up and explode later. The emotionally dormant businessman is the one who lacks proper emotional intelligence by erasing his true feelings, and yet he is the one rewarded for adopting an impassive attitude. Reinforcing the idea that to be heartless is to be more efficient normalises a standard in a society that is already systematically alexithymic. An artist deserves to be valued rather than spurned for being able to listen and translate their emotional states rather than being seen as volatile and weak, and the myth that to be sans emotions is to be strong should be challenged.
— Anna Majidson, Parisian singer-songwriter
The greatest of films are those that are honest. Films that show human emotion, characters and themes through a lens that is raw, unfiltered and organic. Films with dialogue that follow the rhythm of real life. Characters whose motivations we understand, emotions that are relatable, and themes that stay with us. The greatest sin a filmmaker can make is to be pretentious and to spoon feed the audience with inorganic dialogue, manufactured characters and unrealistic themes. Why is it that many people seemingly spend most of their time browsing for films instead of watching them? The current system, specifically the streaming services, seem focused on quantity over quality. As such, many of the films being released today have a 'cookie cutter' feel to them. The audience can sense this and attention is lost. You are asking people to give up two hours of their time. Make it worth their while.
— Hash Rifai, Filmmaker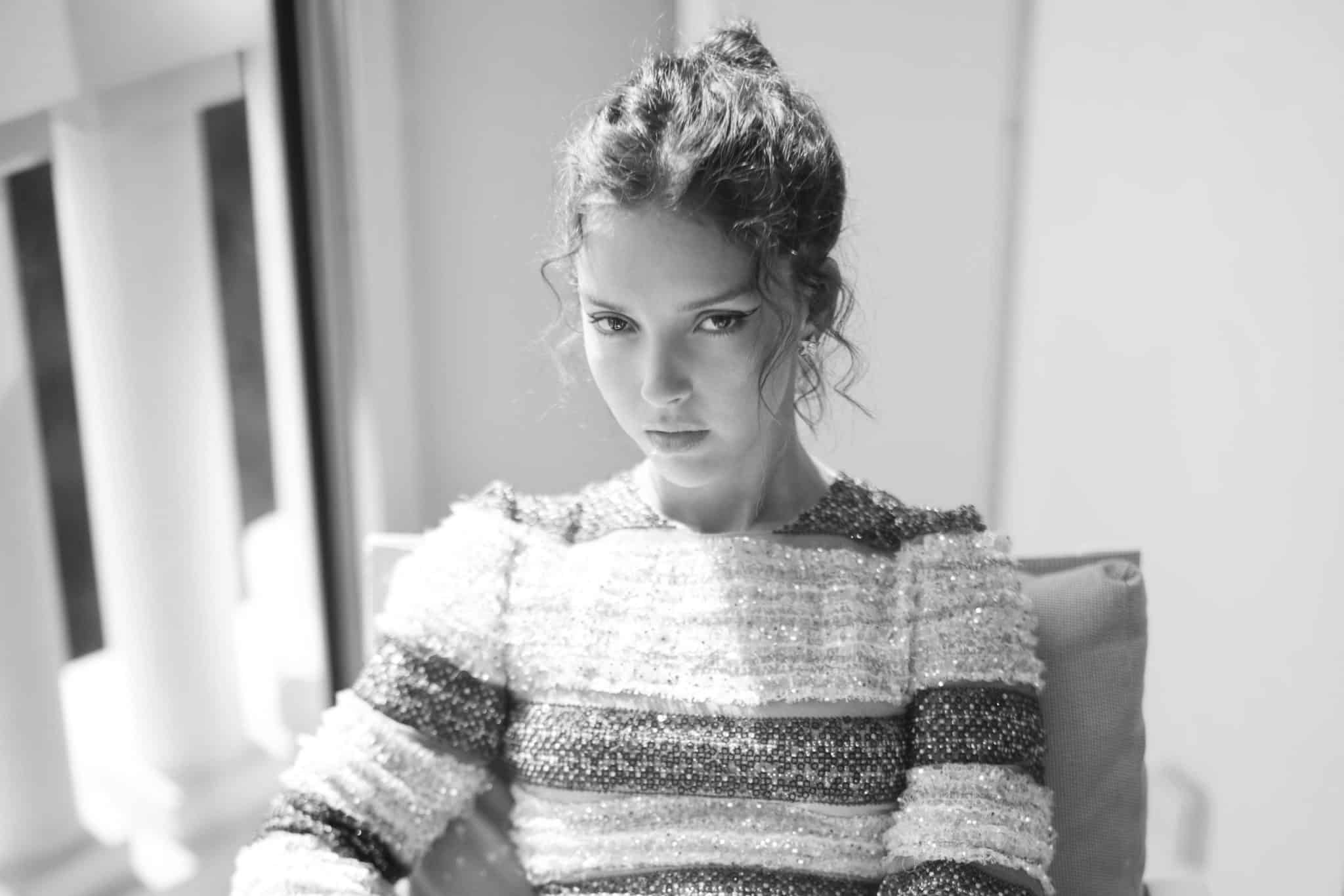 I find it hard to predict, or be too confident about the future, but I'm an optimist. Cinema offers a way for people to dream; to revisit our childhoods. I'm not a prophet – I don't know what will happen, but I hope it will be good. Of course, the past years were hard. To continue, I need to feel some hope. I don't think this has faded away. Now is the time to embrace the future. To be in a new era of optimism. I love cinema.
— Lyna Khoudri