Film
Festival: Il Cinema In Piazza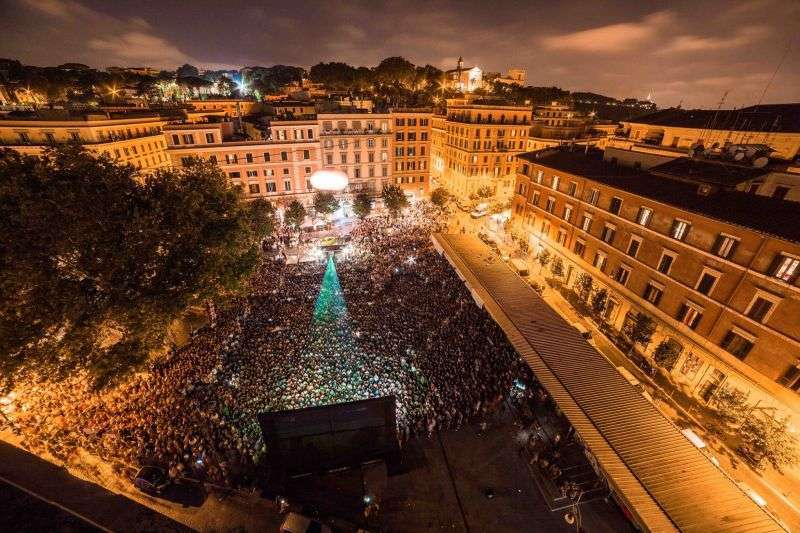 Movies are for everyone, and this festival gets it. For free of charge, Il Cinema In Piazza welcomes any and all to enjoy a film almost every night at 9:15pm from one of its three open-air locations around the city, while also boasting a host of special guests, including Wes Anderson and David Mamet. All you need to do is show up!
Festival: The Isola Del Cinema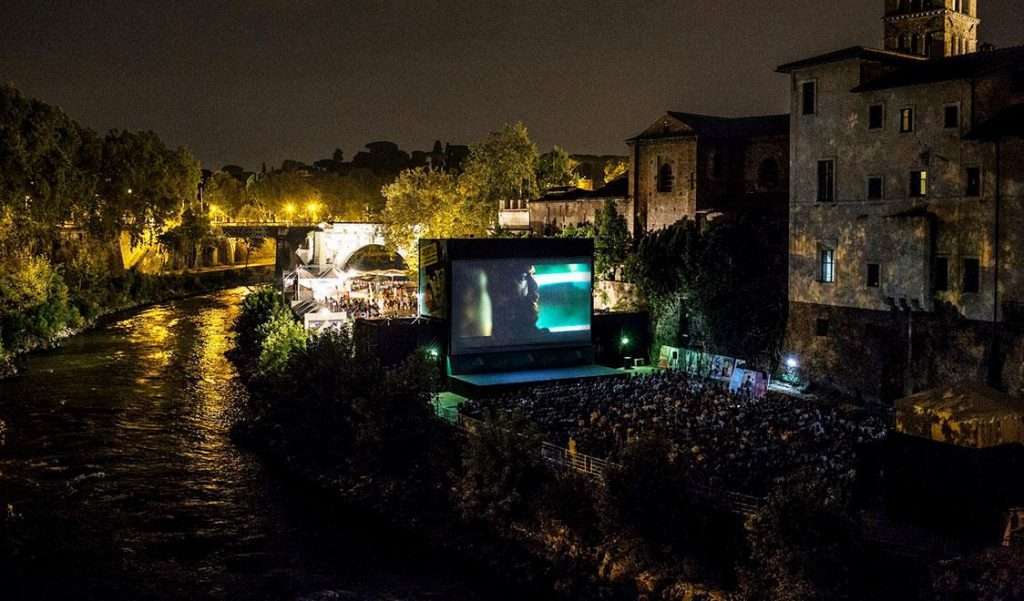 The Isola Del Cinema, the longest Summertime festival in Rome makes a triumphant return to physical form for its 28th edition for a whopping 80-day run (16th June-3rd September). Running along the banks of Tiber Island, this year's lineup celebrates a wide range of local and international cinema, though we're most looking forward to their June 21st screening of Dramma Della Gelosia, as part of their tribute to Monica Vitti.
Screenings: Quo Vadis?
One for the cinephiles and history buffs – a series of film nights hosted by The Cinema At The Heart of Rome, presenting 10 films about the cultural history of Rome. Running from July 1st – July 10th, the lineup boasts classics such as "Spartacus", "Hail. Caesar" and caps off with, of course, "Quo Vadis?".
Art
Jamie Jiwon Park: 밥 먹었어? Have You Eaten? at T293 until 9 Jul 2022
Large-scale mixed-media paintings in the first solo exhibition by the New-York based artist. The curation hopes to honour his diasporic lineage by reimagining and encouraging the traditions in a diversified context.
Live Events
Concert: Baths of Caracalla (June-August)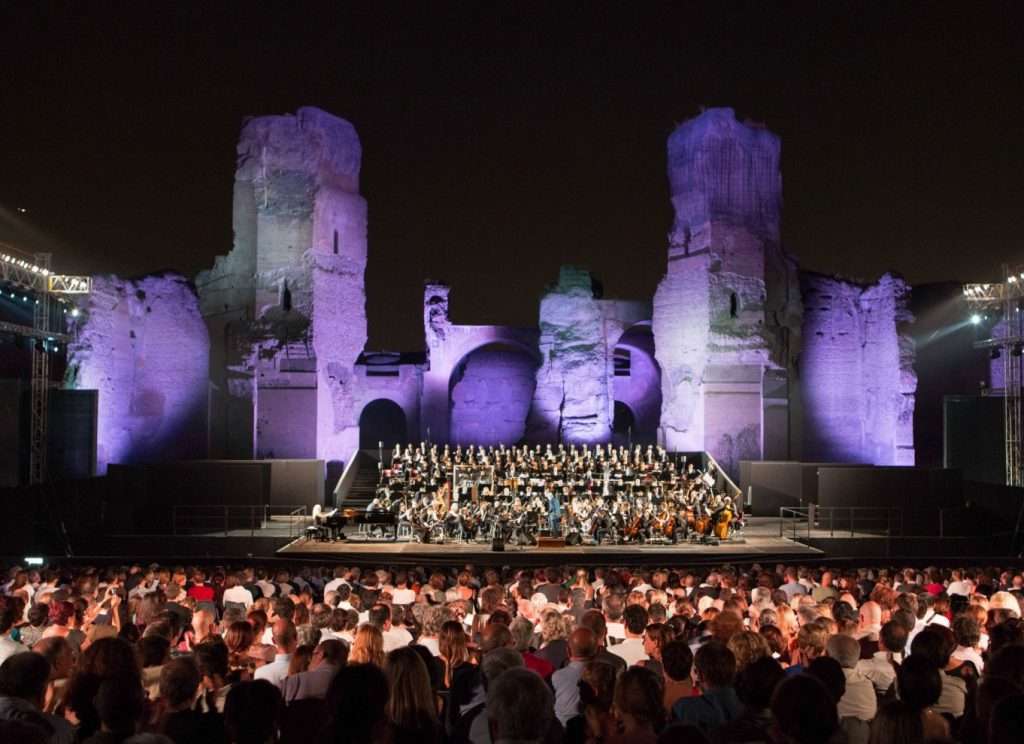 The famous Roman ruins are of course open year-round as a popular tourist attraction, though June heralds the first of three months in which the Baths will serve as a gorgeous backdrop for an array of classical and operatic concerts.
Concert: Filarmonica Gardens Open-Air Orchestra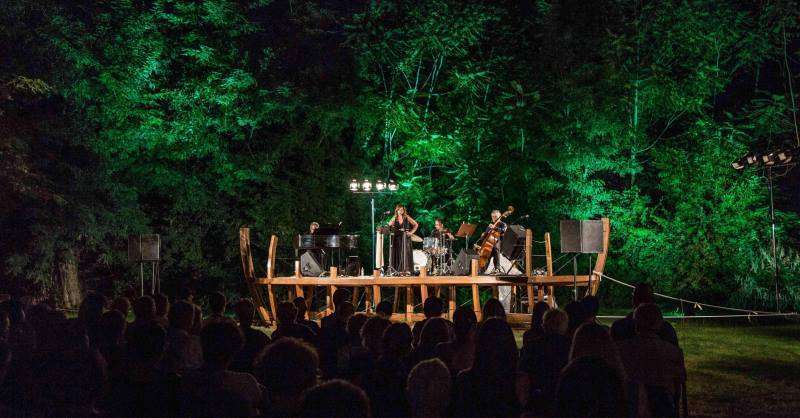 Nowhere comes to mind that is as perfectly suited to the open-air viewing experience as Rome, and Filarmonica Garden's concerto under the stars might just be one of the most intimate you can find there.
Festival: Roma Estate Lungotevere
Running all through July is one of Rome's most anticipated summer events, the Roma Estate Lungotevere, an outdoor festival that promises good food, drink, music, movies, and shopping (and free entry). A great pick for a memorable evening with friends and family.