Film
Screening: 'Monsieur Ripois' at Le Champo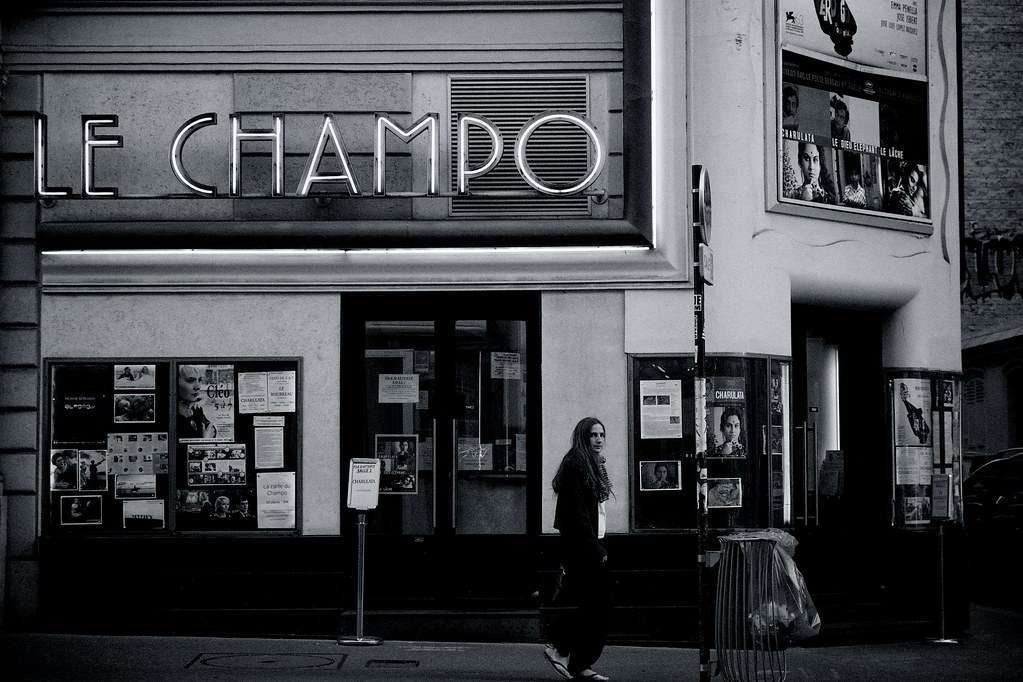 It is always a treat to discover somewhat forgotten films from the French cinematic archives, and at Le Champo – hangout of Sorbonne students and undercover filmmakers – an updated print of Rene Clement's 1954 Cannes winner 'Monsieur Ripois' will be presented briefly. Left by his wife, the titular gentleman Ripois falls for a beautiful young girl. As is so often the case, tragedy ensues.
Venue: La Péniche Cinéma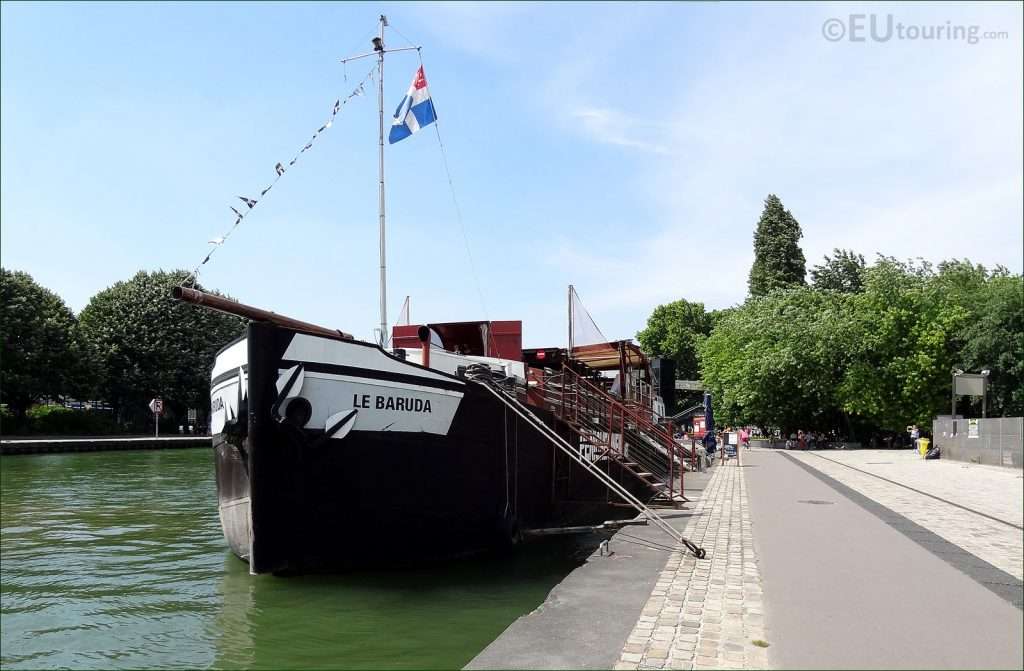 Paris's La Péniche is a barge docked in the fashionable 11th arrondissement, known as a hub for cinephiles and people in the industry to meet, create, and engage in long discussions on film and art. The (surprisingly large) floating cinema returns this July with screenings of short films and events that both Parisians and visitors ought to keep a close eye on.
Screening: Claire's Knee at Écoles Cinema Club
You can read Damien Lewis's essay on his love for Claire's Knee here, but why not actually go and watch Rohmer's summer masterpiece at Isabelle Huppert's (she also features in the book, which you surely must have by now) cinema?
Art
Love Songs. Photography and intimacy @ MEP – Maison Européenne de la Photographie, until 21 Aug 2022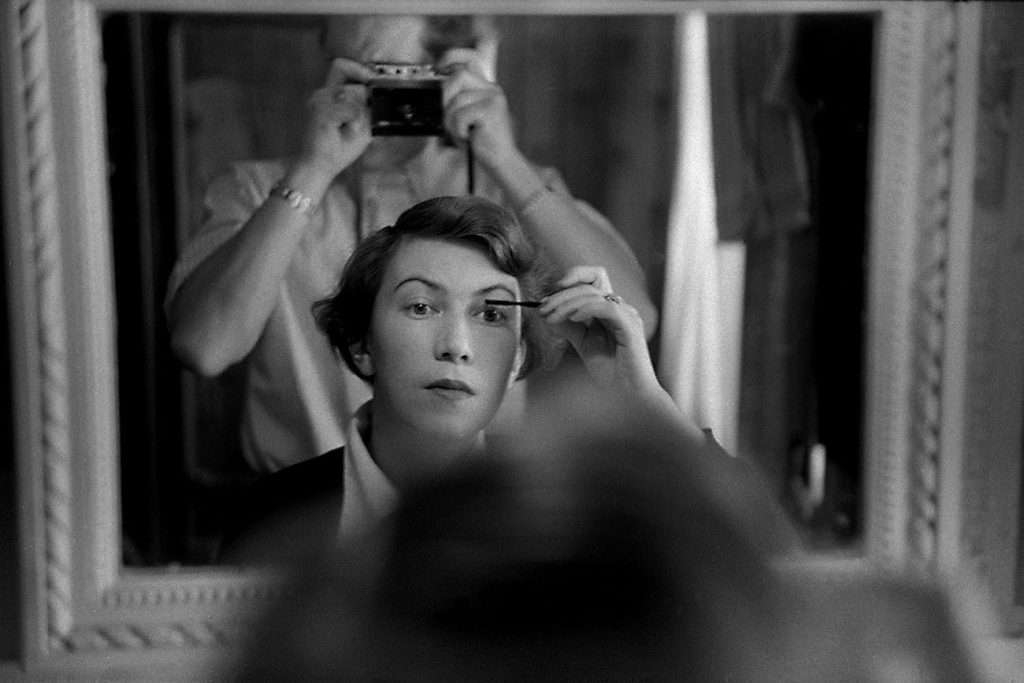 Works by some of the most important photographers of the 20th and 21st century – many exhibited in Europe for the first time – in an exhibition proposing a new vision of the history of photography through the prism of intimate relationships.
Live Events
Play: L'écume des jours at the Théâtre du Lucernaire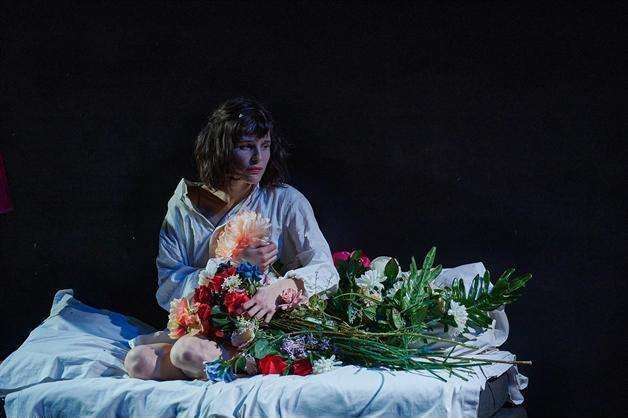 An adaptation of writer Boris Vian's surreal novel L'ecume des jours (Froth on the Daydream). The book is visual, dreamlike, set in an enchanting universe of cotton candy and pink clouds. There are multiple plots, and under the eye of Claudie Russo-Pelosi, the play has garnered a positive critical reception.
Opera: Tosca at the Paris Opera Palais Garnier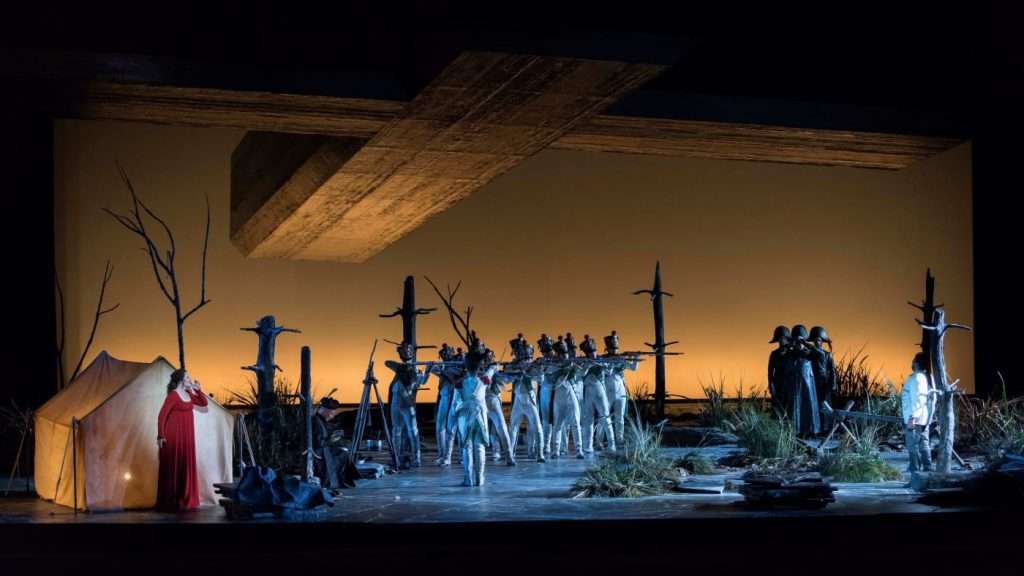 Puccini's Tosca is one of the hallmark operas of history. The adaptation at Paris's beautiful Opera Palais Garnier is a blockbuster show that has the spellbinding Maria Agresta reprising the central role. Pierre Audi has delivered a poignant version of the master's work to the Paris Opera, and those who are new to the production should have their first experience here.