Film
Screening: Hallelujah, Leonard Cohen at the Lincoln Centre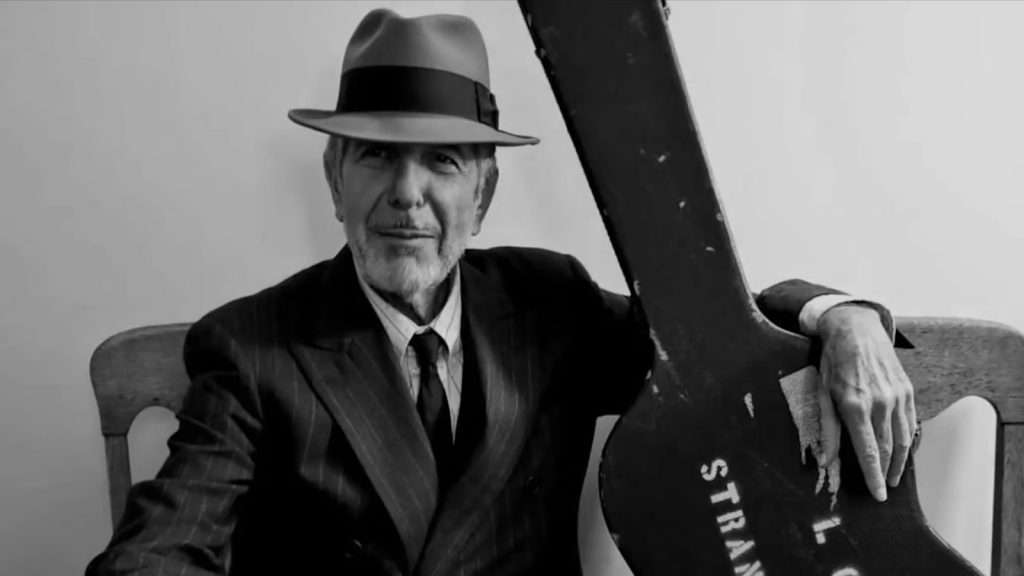 An acclaimed documentary, from David Geller and Dayna Goldfine, that charts Cohen's work and the making of his song Hallelujah, which went on to inspire countless musicians. It explores the mystery of Cohen through one song.
Series: Beyond Ozu: Hidden Gems of Shochiku Studios at MoMA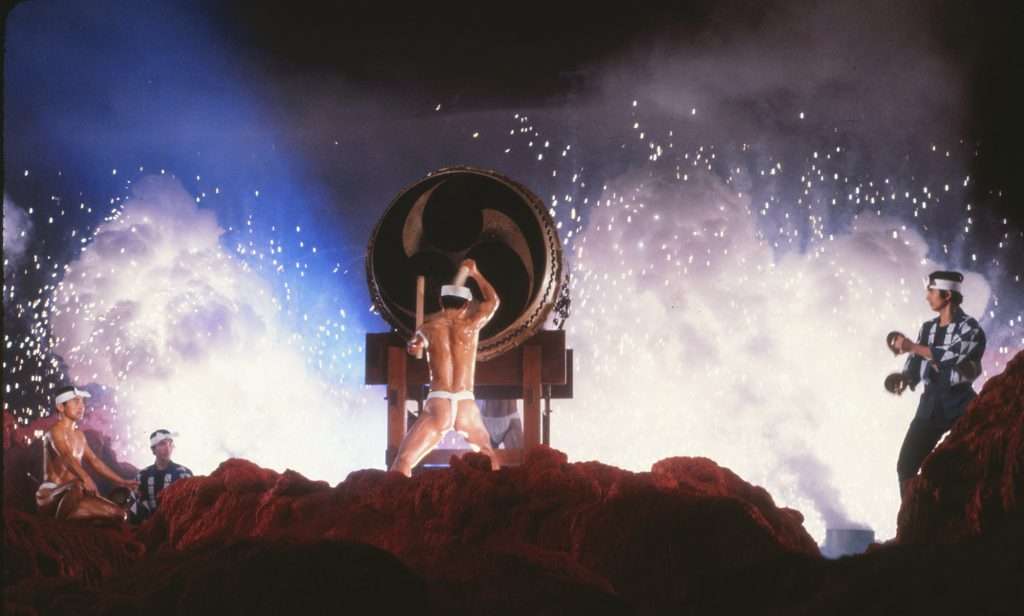 The Shochiku studios in Japan has a fascinating rags-to-riches story, with its founders – both peanut salesmen – adopting an American style of cinema. Ozu became their most renowned artist. This series looks at the lesser known masterpieces from Shochiku.
Event: Batman Films, from Michael Keaton through to Robert Pattinson
New York critics Alex Segura and Scott Adlerberg discuss the caped crusader on the screen to a live audience. In our age of churned-out superhero movies, what makes Batman's features so diverse and different?
Art
Alfredo Jaar: THE TEMPTATION TO EXIST at Galerie Lelong & Co. until 25 Jun 2022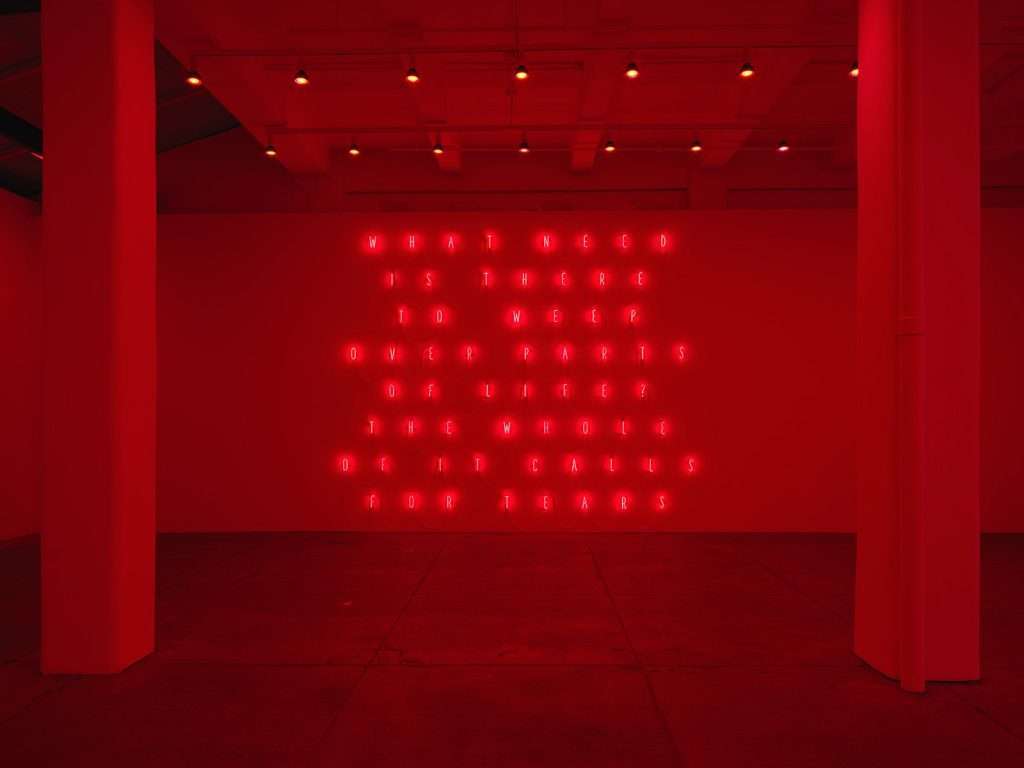 An exhibition constructed in two moments with two major installations – both presented in the US for the first time. A newly commissioned work by the artist is concurrently on view in the Whitney Biennial (through September 5, 2022).
Live Events
Music: Orpheus Chamber Orchestra with Charles Yang
As one of the city's most acclaimed independent orchestra groups, Orpheus is performing with the star violinist Charles Yang in Brooklyn. Uniquely, the group will divide the arrangements selected by Yang with suggestions from the audience. Vaughn Williams' ethereal Lark Ascending will set the event in motion.
Theatre: Fat Ham at the Anspacher Theatre
Critic darling James Ijames reinvents Shakespeare's drama through a modern lens, introducing queer and racial struggles amidst humour and his own deft touch. It's a low-key production, but Fat Ham has already stirred New York's underground theatre scene.