Film
Screenings: Cinespia Cemetery Screenings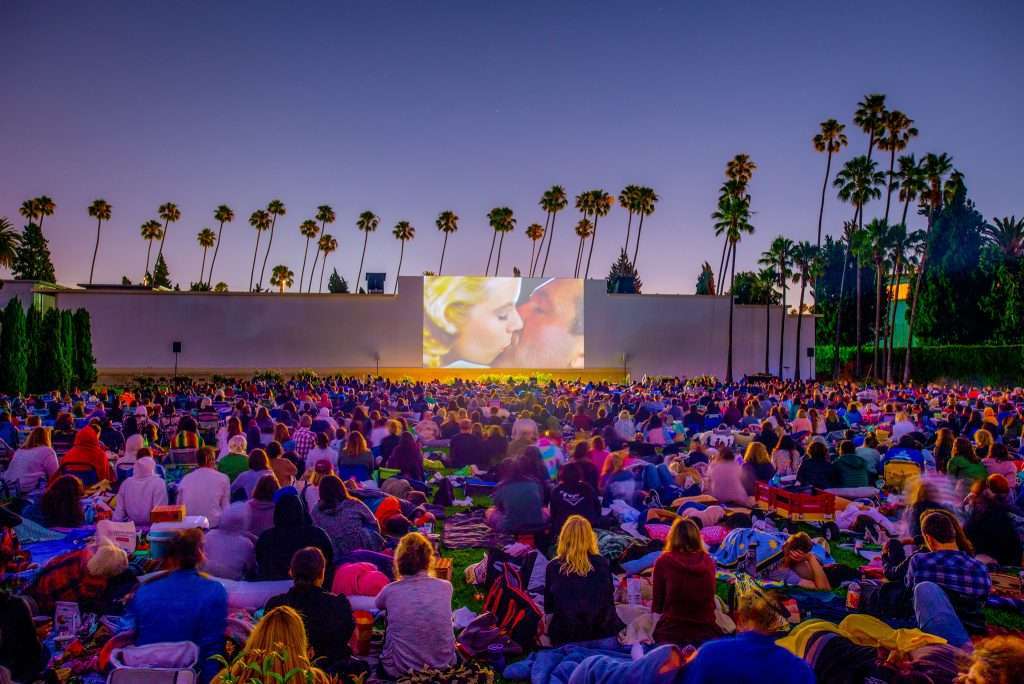 Not as eerie as you might think – this is Tinseltown after all – this batch of summer screenings hosted annually by Cinespia take place at the burial ground of some of Hollywood's greatest. Held on Fairbank Lawn, the massive field inside the cemetery, these Cinespia screenings mark for many an LA filmgoer the sweet arrival of Summer. Think: less "evil dead and cobwebs", more "warm blankets and fairy lights." Their latest? A screening of Prince's Purple Rain, with a firework show to follow.
Screenings: Eat, See, Hear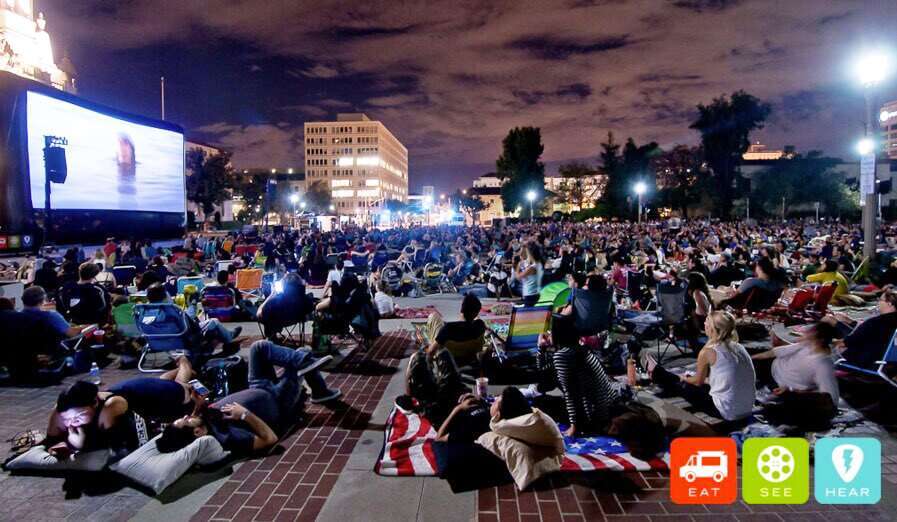 Great movies, great music, great food. The NY Times travelling Summer movie series featuring specially curated sounds, tastes and cinema. A perfect feast of the senses. Jurassic Park, The Goonies, and The Shining are amongst their stacked July lineup
Festival: Outfest Los Angeles
Pride month may be over, but this LA based festival isn't quite done celebrating. Running from the 14th – 24th July, Outfest, the world's largest LGBTQ+ festival, presents a variety of parties, screenings, and galas including John Logan's 2022 satirical slasher They/Them and a 20th anniversary screening of Todd Haynes Far From Heaven. Special appearances include Haynes, Kevin Bacon, and Julianne Moore!
Art
Paul McCarthy. A&E Drawings. A&E Drawing Session 2021 With Lilith Stangenberg, at Hauser & Wirth until 17 Jul 2022
One of the most provocative and influential voices in multimedia, sculpture and performance art, unveils new paintings in his first exhibition devoted to the medium since the 1980s.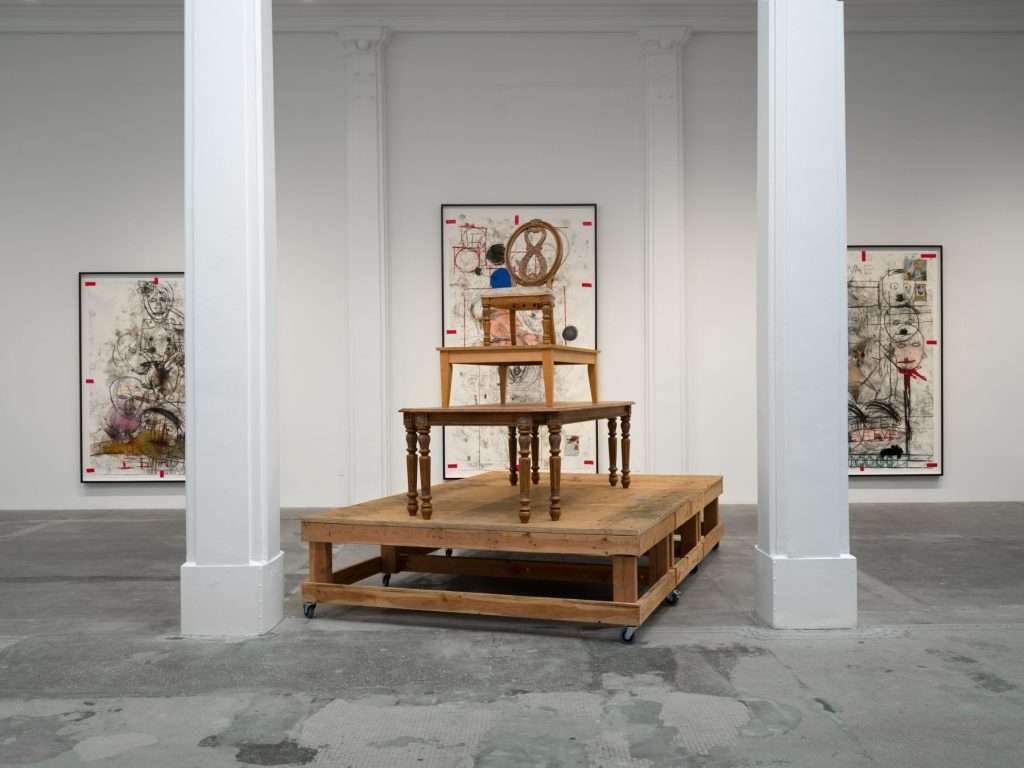 Live Events
Music Festival: Palomino Festival
Country powerhouses Willie Nelson, Kacey Musgraves and more are set to headline Palomino's ALT-country festival, taking place at Brookside at The Rose Bowl on July 9th. Not to be missed if you're a fan of folk, country, and blues.
Music Festival: Off the 405
A truly local music festival, Getty's annual series of free Saturday night shows are back for the first time since 2019 with a slew of performances from rising LA bands, set to the backdrop of a hilltop sunset. Running through July and August.
Market: Odd Nights at The Autry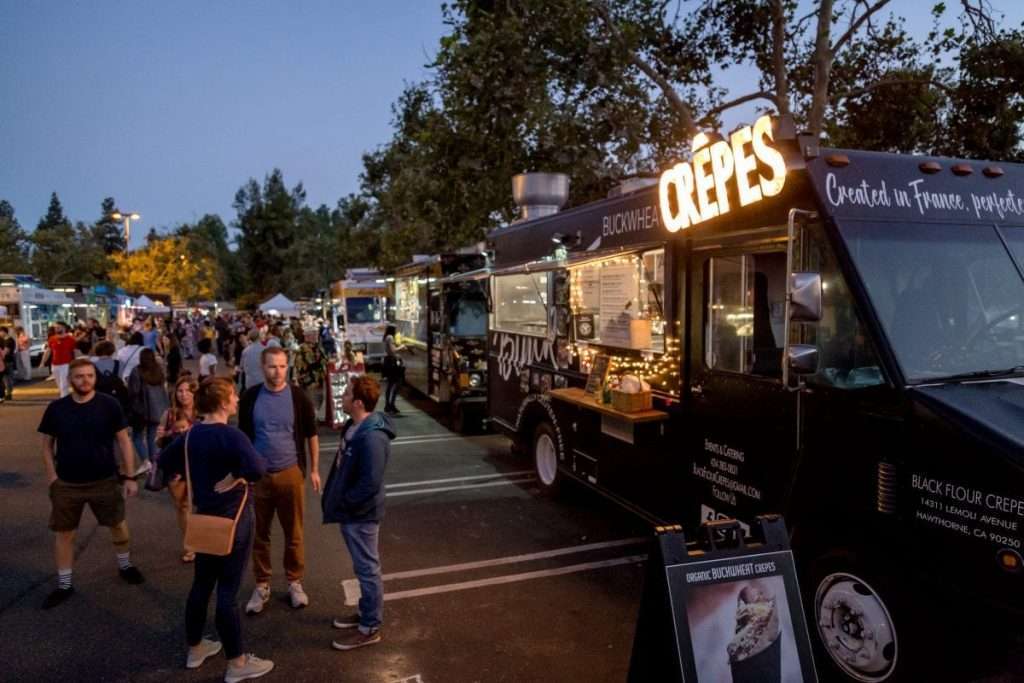 A monthly night market that's your go-to for music, dance, and shopping. Taking place this month on Friday the 15th, Odd Nights at The Autry comes packed with food trucks, live music, and quirky street vendors, embodying the spirit of an LA summer.