Film
Opportunity: London Film Week 2022 Submissions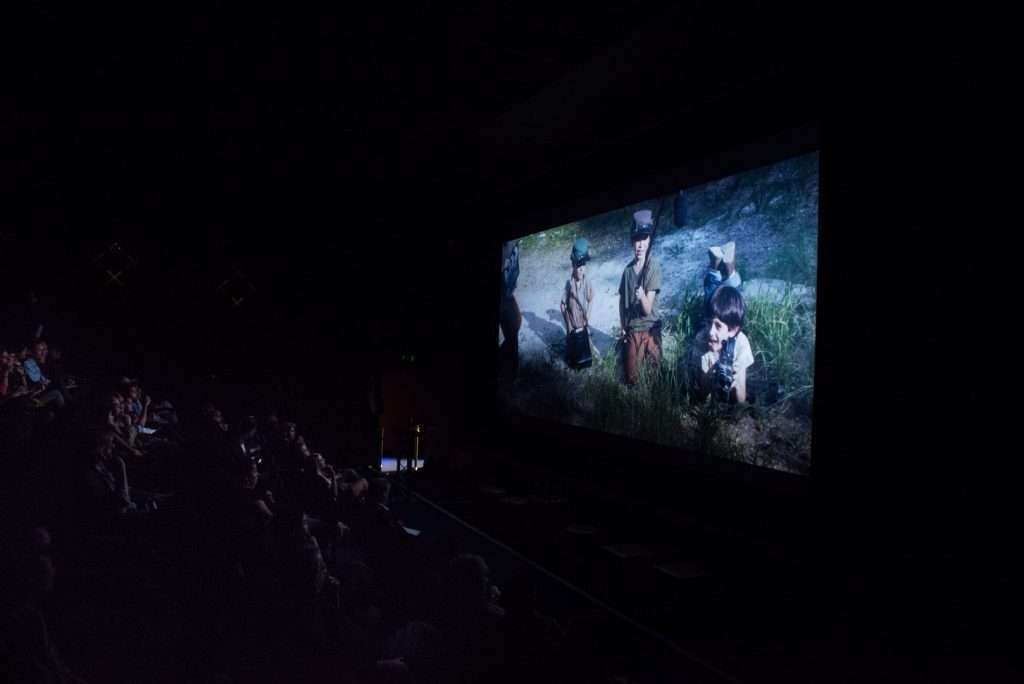 Submissions are officially open for London Film Week 2022, welcoming all from feature lengths to documentary to shorts, animation, and music videos with an aim to bring attention to the best of international cinema in all its forms. The earlier you submit, the cheaper the submission price, so if you're an aspiring filmmaker, it's time to shoot your shot. First deadline is August 15th.
Screening: Summer Sessions Outdoor Film Festival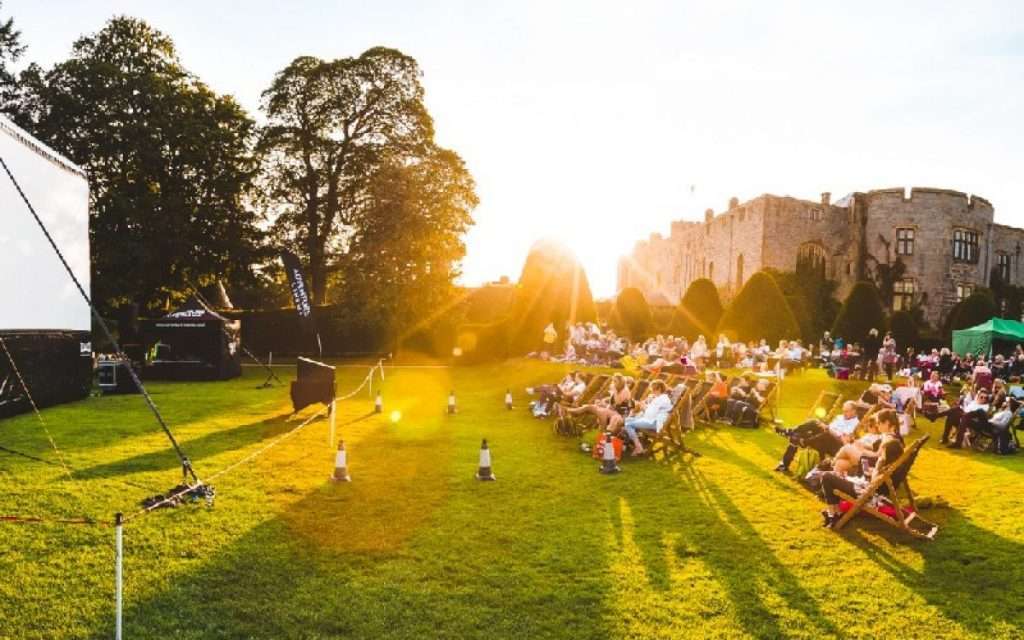 Every Saturday throughout July and August Greenwich Peninsula is hosting their annual Summer Sessions Outdoor Film Festival, bringing modern-day crowd pleasers like Jordan Peele's "Us" and Denis Villeneuve's "Dune" to the big screen once again.
Film Talks: Beyond The Fluff – Screenwriting And Researching The Romantic Comedy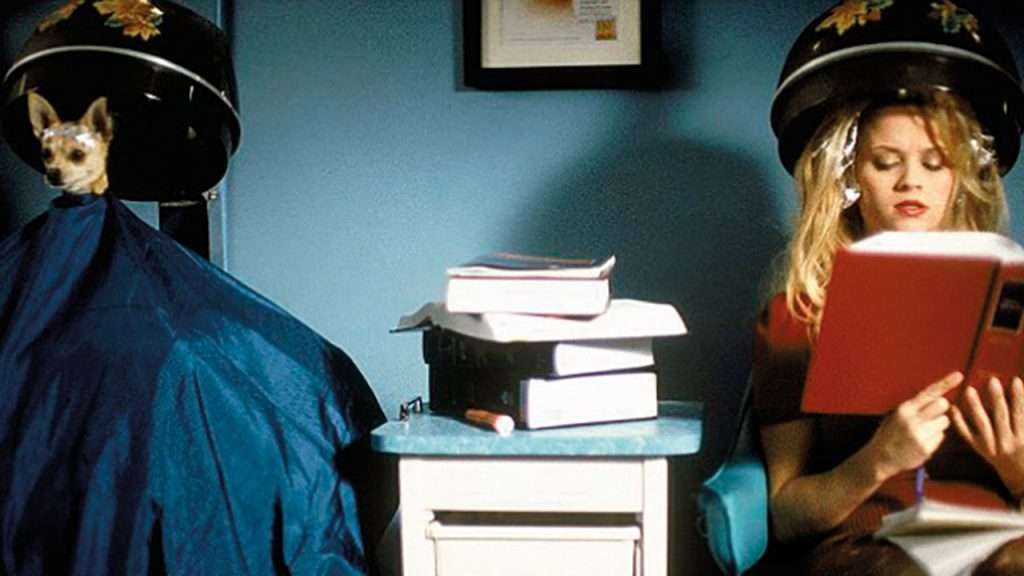 Those who are fans of the candy-coloured Hollywood rom-com might find this talk at the BFI on the 18th July interesting: Writer Ray Grewal and scholar/author Alice Guillay, discuss the sometimes overlooked relevance and importance of contemporary romantic comedy, and where the genre might go from here.
Art
Yayoi Kusama's Infinity Mirror Rooms
Tate presents a rare chance to experience two of Yayoi Kusama's Infinity Mirror Rooms. These immersive installations will transport you into Kusama's unique vision of endless reflections.
Infinity Mirrored Room – Filled with the Brilliance of Life is one of Kusama's largest installations to date and was made for her 2012 retrospective at Tate Modern. It is shown alongside Chandelier of Grief, a room which creates the illusion of a boundless universe of rotating crystal chandeliers.
Live Events
Theatre: My Neighbour Totoro at The Barbican
Exploring the magical fantasy world of childhood and the transformative power of imagination, My Neighbour Totoro follows one extraordinary summer in the lives of sisters Satsuki and Mei as they are swept up in exciting adventures with their new neighbours – transported to a long-forgotten realm of spirits, sprites, and natural wonder.
The celebrated 1988 animated feature film by Hayao Miyazaki (Spirited Away) will be brought to the stage by its original composer Joe Hisaishi in this landmark new adaptation written by playwright Tom Morton-Smith (Oppenheimer).
Theatre: Dennis of Penge by Annie Siddons
From the 8th to the 13th of July, you can catch this uplifting new show inspired by Euripides' Ancient Greek tragedy The Bachhae at The Barbican. Described as epic and urgent, Dennis of Penge is a raw poetry piece interwoven with music, set to a South East London backdrop.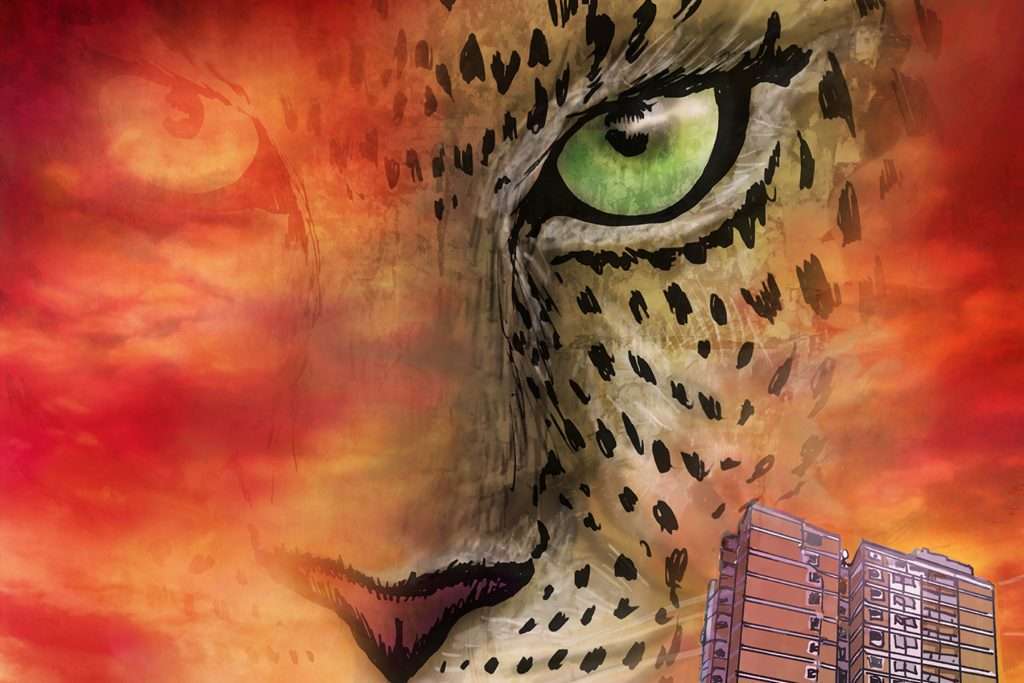 Arts Festival: River Stage 2022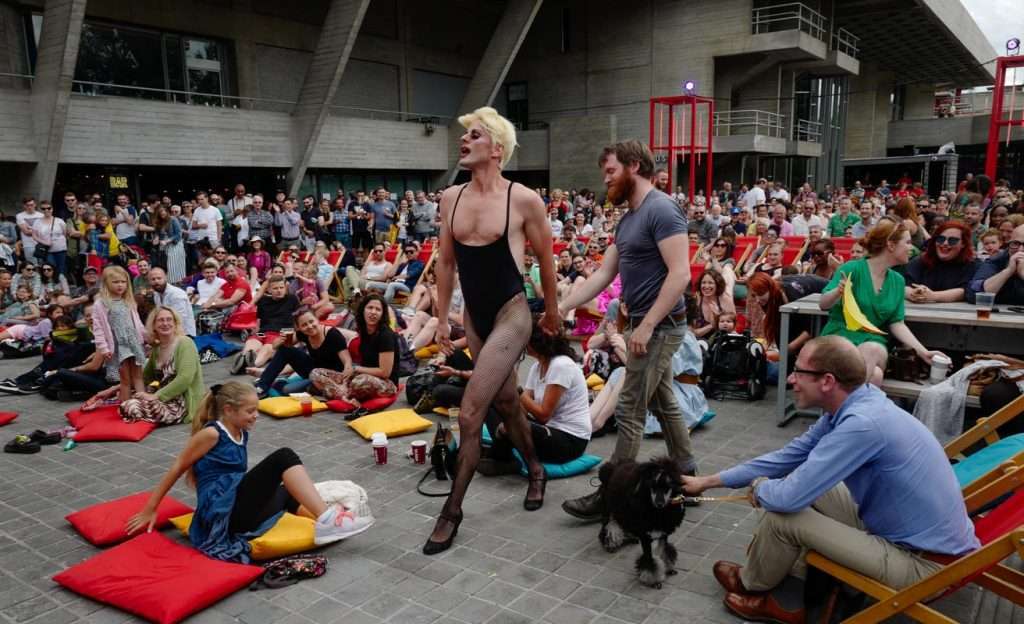 Back for the first time since 2019 is the National Theatre's South Bank River Stage festival, bringing the best of British dance, drag , and theatre to their open-age stage. Running over 5 weekends, the festival is set to begin on the 15th July.