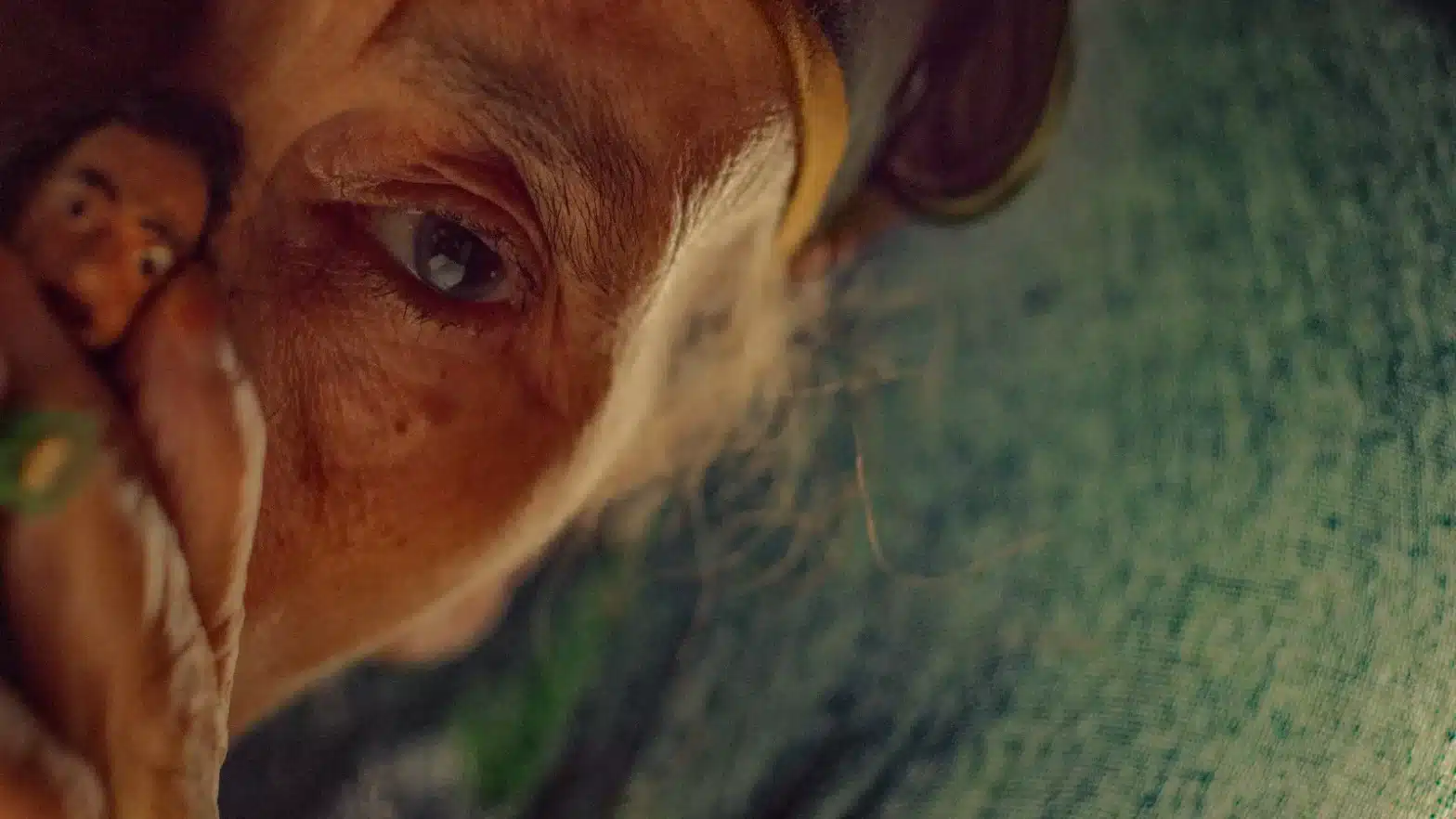 We reflect on an unusual, but exciting edition of the Arab world's biggest film festival.
From Thunderbirds creator Gerry Anderson, Candy and Andy was a short-lived comic book combining quintessential Englishness with 1960s experimentation
At Marrakech Film Festival, the auteur talks about her commitment to reviving her hometown of Nara, as well as 'Johatsu,' a cultural phenomenon where people disappear without a trace.
Emerald Fennell is sitting in a corner of the Dorchester Hotel's Chang bar. It is dimly lit red-velvet Bright Young Things; and I suspect this is where many secrets were once shared before they  made their way into London high-society (you know, in the good old days.) She greets me in a rouge-coloured dress and matching lipstick, sporting a new blunt blonde bob. It is modelled after Natasja Kinski's character in Wim Wenders' Paris, Texas she tells me and that she took her hairdresser a still from the film as inspiration. Now that she mentions it, Emerald looks a lot like Kinski. At least, she does while sitting here at the glamorous Chang Bar.
Why are we here, then? Emerald's third film Saltburn has just been screened at London Film Festival, and to rapturous praise. It tells the story of a young and clever Scouse upstart who, when joining the Oxford University, befriends a handsome and charming member of the British aristocracy, and falls crazily in love with his world…with murderous consequences. If it sounds a bit Talented Mr—rah-rah—Ripley then yes (and those comparisons have already been made) but Saltburn is its own monster: more twisted, more stylish, and is gorgeously directed; from the libraries and pubs of Oxford to the large houses with their Caligulan parties filled with excessive drinking, sex, and vomit. Oh—and there are scenes where Jacob Elordi and Barry Keoghan frolic naked in large country fields (you might have heard about those.) Here, Emerald Fennell discusses Saltburn, which is the latest entry in a long tradition of great British genre stories set in large houses, with beautiful people, and the looming shadow of traumatising desire.
The up and coming filmmaker talks to Chris Cotonou alongside an exclusive photoshoot with her football team Babes FC.
The great cinematographer discusses his incredible career and his longstanding love for painting.